Endorsements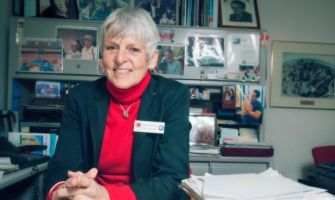 Former Executive Director, City Year Detroit
Penny Bailer
---
"
I'm excited to vouch for Donald, an alumni corps member of CITY YEAR Cyd Detroit, having served in school year 2006-07. He is a fine young man of great character and integrity. Clearly, with his exceptional personal service record of "giving back", he has already demonstrated that he is a great "SERVICE WARRIOR" (as we say in City Year). I'd strongly recommend Donald to voters in State House District 9, which covers much of the west side of Detroit and parts of Dearborn. GO GO GO DONALD!!!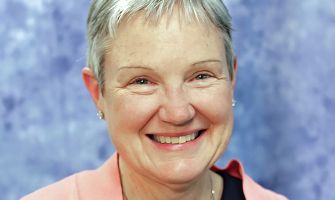 Associate Director of Training and Education at International Hope Center
Rev. Sharon A. Buttry
---
"
I endorse Donald Stuckey because I have known him since his youth. I met him in Hamtramck during the time his mother was directing the child care program at the Detroit Friendship House. As a child, he exhibited great potential to reach his goals. Donald has overcome every roadblock on his way to becoming the man and leader he is today. Donald's character and courage are strong and he will work hard for those he represents!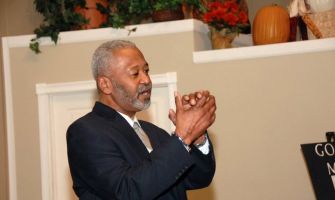 Founder Brothers on Patrol
Calvin Colbert
---
"
I have known Mr. Donald Stuckey II for many years and have found him to be an energetic and compassionate member of the community. I know him to be a young man of sincerity and great character. He is a team leader and he has spent over a decade preparing himself educationally and through various prestigious local and national political training programs. He has provided many hours of volunteer public service in several capacities. He is the leader that you can trust. I believe that he has what it takes to get the job done. He is indeed a shining example of the type of future leader that this community and this city needs.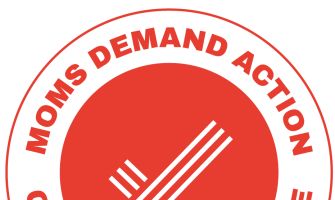 Gun Sense Candidate Distinction
Moms Demand Action
---
"
Thank you for standing with us against gun violence. Together, we look forward to showing that Gun Sense is a winning issue and gun safety is non-negotiable.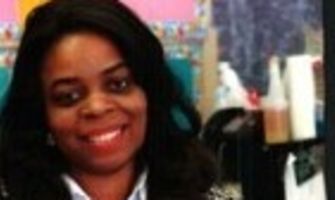 Michigan Charter School Teacher of the Year Nominee
Katherine Tarpeh, M.S.E., M.B.A.
---
"
I have known Donald Stuckey II over the years to be a young man of great integrity. As a special education professional, I have witnessed his years of growth and struggle. He has earned for himself a great set of skills and credentials. I believe that he will work tirelessly to bring about needed change in our communities and our city. He is a very valuable asset to the future of his community. He also brings a fresh perspective in bringing about economic and educational improvements. He is focused on improving our school system and preparing our youth for the jobs of tomorrow. We can count on Donald Stuckey II to help bring about the positive change that we need. I proudly go on record to endorse Donald Stuckey II for State Representative.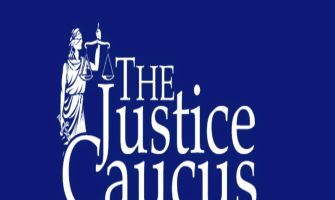 MDP Justice Caucus
---
"
Donald Stuckey has been a member of the Michigan Democratic Party Justice Caucus since 2005. Over that time, he has demonstrated a consistent commitment to the Justice Caucus's values of social and economic justice, civil rights, integrity, and fairness. Donald has taken the lead in the Caucus's publicity and communications efforts. He has skills in negotiation and mediation which would be of benefit in a legislative setting. Donald will work for improved funding for public education, an end to the promotion of charter schools, local control of public schools, investment in an improved public transportation network, and greater fairness in our system of taxation. The Justice Caucus is proud to endorse Donald Stuckey for the Michigan House in District 9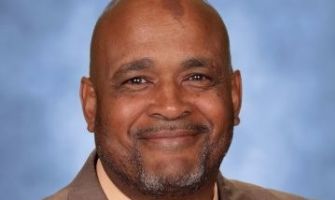 Head of School at Westside Christian Academy
Pastor Henry Wells III, PhD
---
"
Donald Stuckey II is a young man worth giving considerable attention to in the upcoming race for State Representative. When we look at the needs of Metropolitan Detroit area we can clearly see a vacuum when it comes to young indigenous leadership. Donald represents a demographic that has experience in overcoming barriers in an under-resourced environment. Despite his learning barriers, Donald has not only succeeded educationally, he has also transferred his struggles and skillsets into social capital to help others who find themselves under-resourced and underrepresented. I believe and his record shows that Donald will leverage every resource he has to help others. This is the type of drive and altruistic spirit that is needed to assure that all people have a chance to succeed. I hope that you will consider voting for Donald Stuckey II in the upcoming primary